Process images and create 3D computer graphics with the Visualization Toolkit.
The Visualization Toolkit (VTK) is open source software for manipulating and displaying scientific data. It comes with state-of-the-art tools for 3D rendering, a suite of widgets for 3D interaction, and extensive 2D plotting capability.
VTK is part of Kitware's collection of supported platforms for software development. The platform is used worldwide in commercial applications, as well as in research and development. For examples, please see VTK in Action.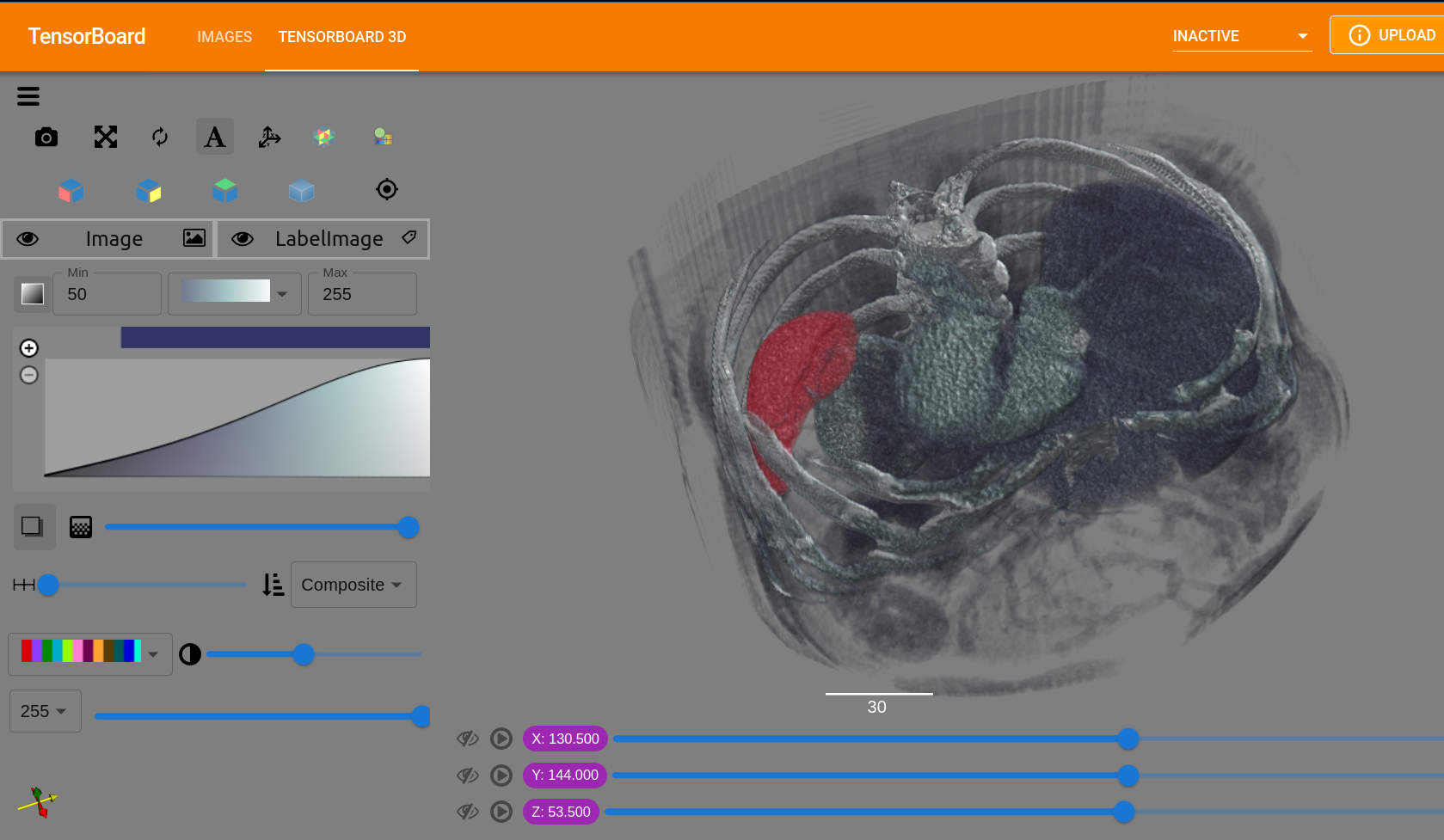 The open source TensorBoard-Plugin3D allows medical image deep learning researchers to analyze their deep learning workflows and 3D data all in one tool.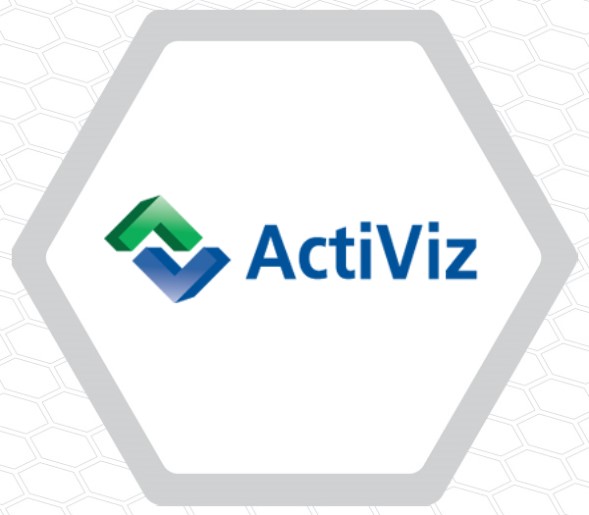 Kitware is pleased to announce release of ActiViz 9.1. While benefiting from all the features of the latest VTK release, this version focuses on building platform-specific packages which can be run on Windows, Linux and MacOS. ActiViz now takes full advantage of the improvements that have been made over the past years to make .NET […]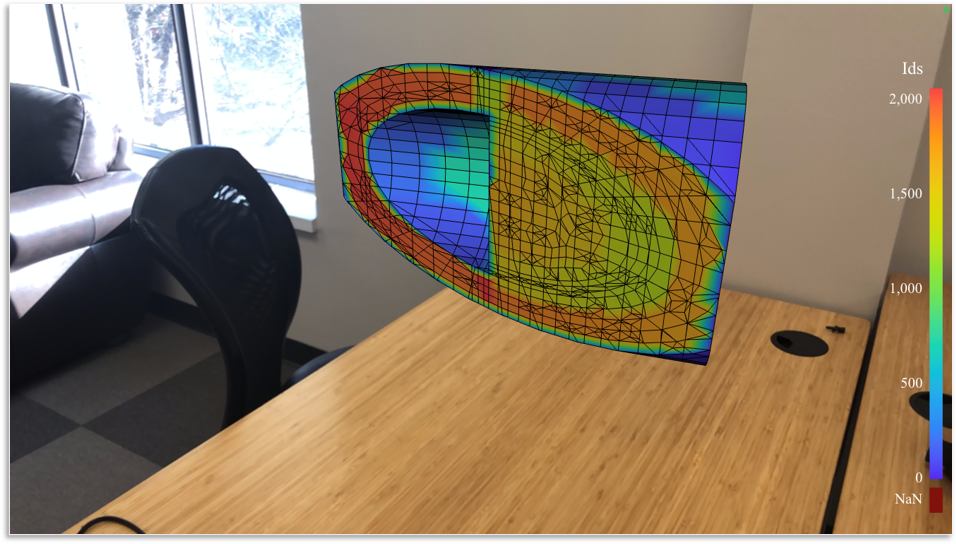 Are you looking to transform your web pages into immersive experiences? Kitware can help bring your medical and scientific data off the computer screen and into real-life using VTK.js, our open source rendering library for scientific visualization on the web. VTK.js now has modern web-based virtual and augmented reality visualization, thanks to the power of […]